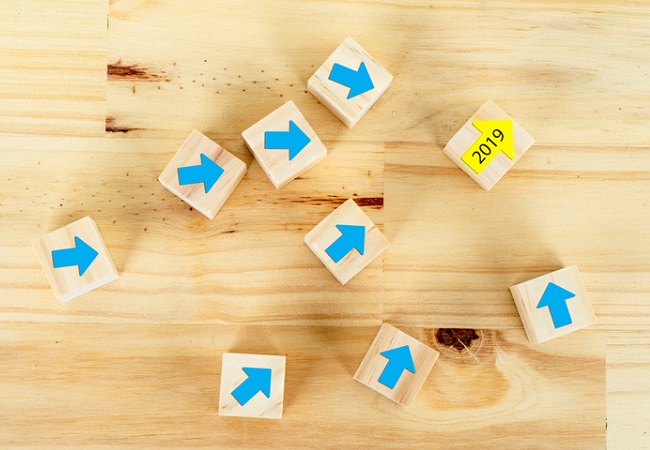 Here at My 1st Photos HQ, we're in a pretty unique position to be able to spot current baby name trends! This is because most of our customers choose to add their baby's name to the front of their My 1st Photos fabric photo album.
From the latest fashion accessory must-have to the boxset everyone's watching – us Brits love being part of a trend and baby names are no exception. After all, who doesn't love being swept up in the excitement of being part of the in-crowd? Lately, we've noticed a huge baby name trend for, well, trends; whether that's a surge of old-fashioned names or a rise in surnames as first names, these baby names are so on-trend, they've fallen into their very own!
Read on to discover which name categories are strutting their stuff on the baby name catwalk.
Read more: find out the top baby boy names set to explode in popularity next year here.