4. Celebrity-inspired names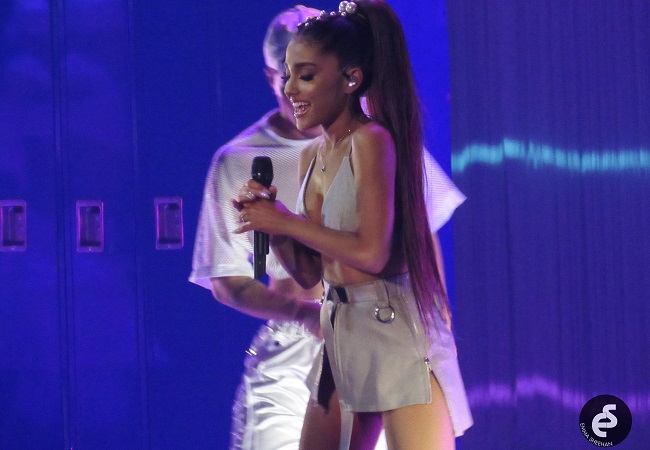 Who better to name your baby after than your idol, or better still, your idol's baby?
The celebrity baby name trend has always simmered in the background but thanks to some seriously cool celebrity names out there, as well as some legendary star baby name announcements recently, the trend is now well and truly back in the foreground. Take your A-list pick…
Check out the examples below (click on the name for more details about each name and its meaning).
Click next below for the fifth big baby name trend…