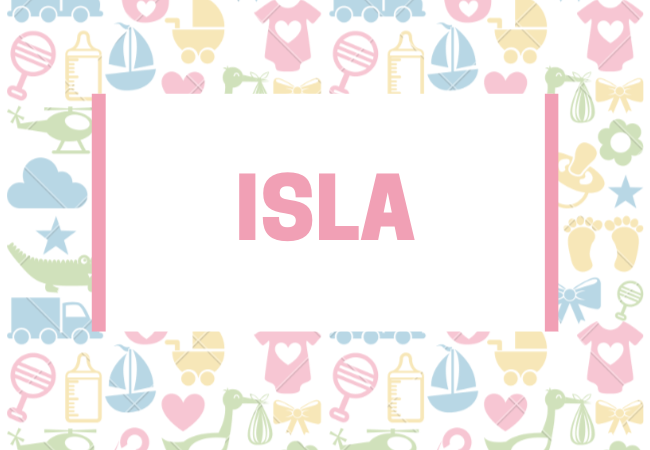 The biggest rising star in baby girl names, Isla jumped 62 places last year to come in at number 3.
Another name of Scottish origin – and made more famous by popular actress Isla Fisher – the reason for its huge recent surge in popularity is unclear but it's certainly a name set to become way more common in 2019.
Ayla offers another variant of the name with a more unusual spelling.