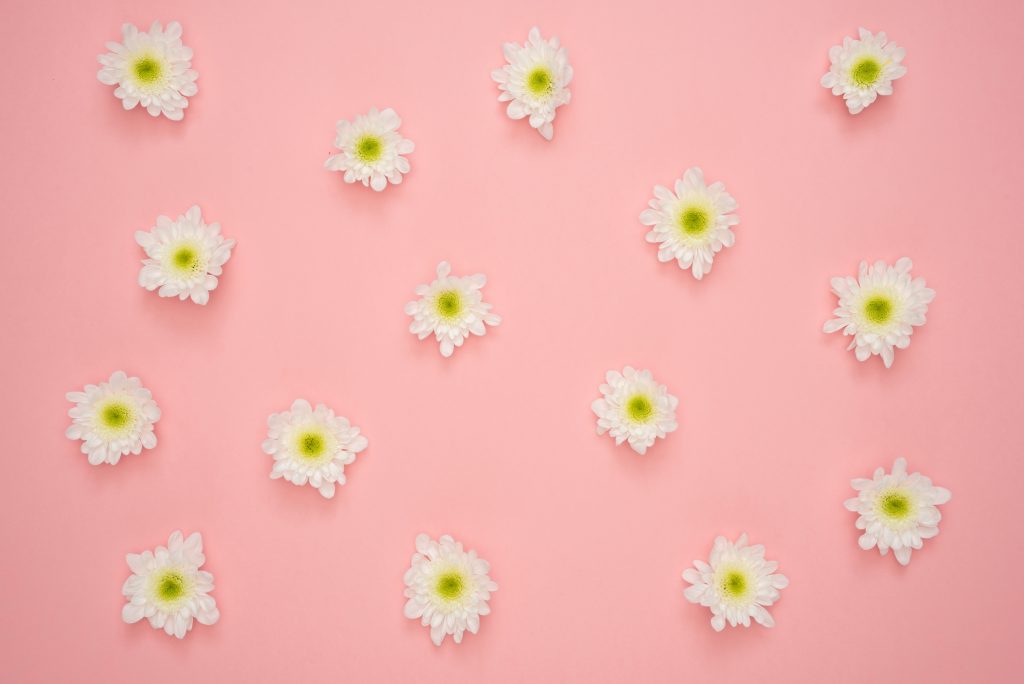 Choosing a name for your precious newborn baby girl is by no means easy.
With so many things to consider, from how the name sounds to how unique (or popular) it may be, it's worth researching a whole host of possible names to ensure you can find the perfect one for you.
While you might already have some favourite names, chances are you won't necessarily be aware of how popular they are (and whether or not their popularity is rising or falling). To help, we've compiled this handy list of the top 100 girl names from across the last year (using official ONS data).
You can find out more about each of the individual names by clicking the links or to create a shortlist of your favourite names, view the top 100 with a quick overview of key facts and meanings here.
Expecting a boy? Find out the top 100 most popular baby boy names (and their ranking) here.