2. Royal baby names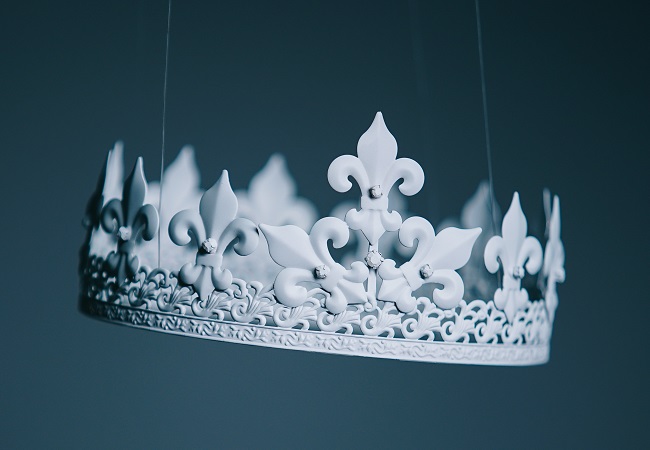 What's better than hearing news of a royal baby? We'll tell you, the announcement of its name.
Whilst the royals don't usually steer too far away from family heritage when choosing what to name their babies, it's the perfect point of reference for those who love traditional names and need inspiration for their very own royal arrival.  
Check out the examples below (click on the name for more details about each name and its meaning).
Click next below for the third big baby name trend…