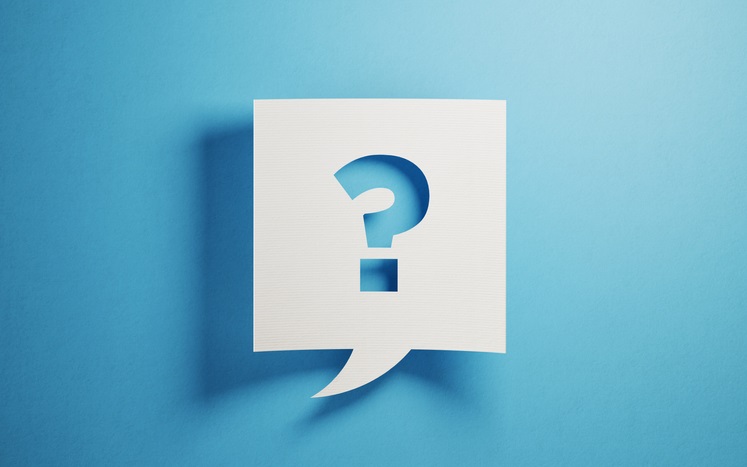 While lots of parents might deliberately try to avoid super popular names, it's pretty likely you will choose a name that falls within the top 100 – unless you're after something really unique.
We've compiled this handy list of the most popular baby boy names (according to the latest stats from ONS) – along with info on how they've changed position – to help you see names that are rising stars and those that are falling out of favour.
Looking for girl names? View our most popular baby girl names here.
With 10 names on each page, click next below to see the first – and top – 10!
(If you want to create a shortlist of your favourite names, view the top 100 with a quick overview of key facts and meanings here.)