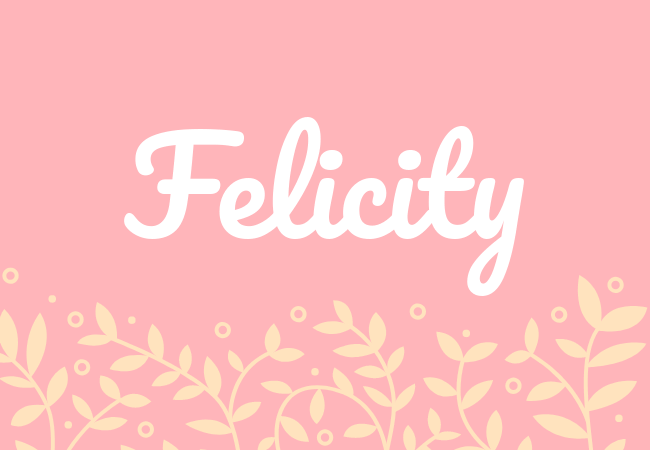 100. Felicity Up 2
Felicity also reentered the top 100 this year. This pretty name is great if you want an unusual baby name that's coming back into fashion.
Find out more about the name and its meaning here.
Read more: These 10 baby girl names are set to explode in popularity in 2019.